Beguiling Brahms (rescheduled)
Cello & Piano Recital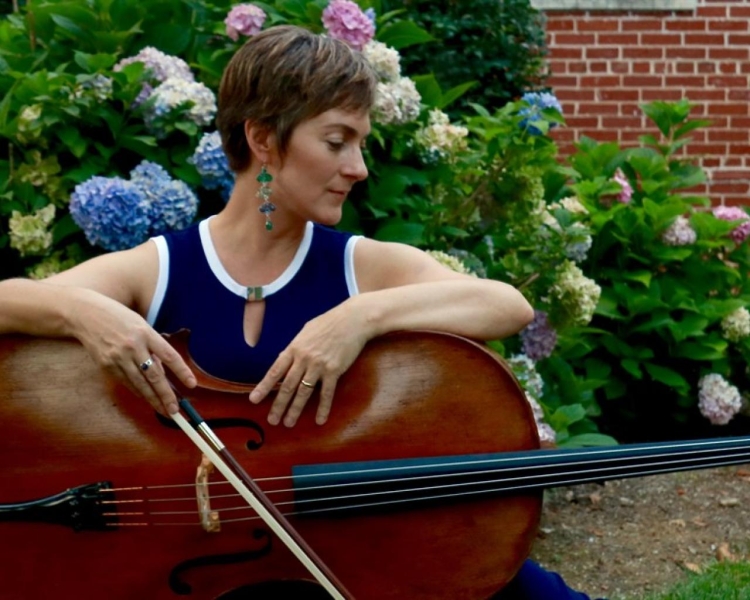 Date:
Sunday, January 30, 2022
15:00
Venue: Kentlands Mansion, Gaithersburg, Maryland
Tickets available for a live, in person concert at Kentlands Mansion or to watch the concert live streamed. See the tickets page for details.
Tanya Anisimova (cello) reveals the treasures of Brahms' compositions. The concert features Anisimova on cello and Janghyo Yoo (piano) performing music of Brahms, music inspired by Brahms and music that influenced Brahms, including Dvořák & Schumann.
Programme:
Schumann - Fantasy Pieces, Op. 73
Brahms - Sonata in E minor, Op.38
Schumann - Adagio and Allegro, Op. 70
Dvořak - Rondo, Op. 94
Dvořak - Klid (Silent Woods), Op. 68 No. 5
Brahms - Sonatensatz (Scherzo From FAE Sonata for violin and piano, transcribed by Tanya Anisimova)
List of Dates (Page event details)
Sunday, January 30, 2022

15:00